What is HorecaBid Marketplace?
HorecaBid Marketplace is an online shopping and easy-to-use platform for both buyers and sellers to ultimately provide an efficient and unique buying and selling experience. HorecaBid marketplace is owned and operated by HorecaBid Sdn Bhd.
As a buyer, this platform offers anyone the chance to view and purchase products that have been sourced from hundreds of vendors both locally and internationally. Horecabid Marketplace provides SMEs a supply chain which is focussed on the medical equipment line providing for on demand supply. Buyers have the ability to view and compare prices for the products they wish to acquire with competitive pricing for better and more affordable deals. Horecabid Marketplace has been Engineered to be an online shopping experience that would be satisfactory to all users.
As a vendor, this platform offers corporates the chance to view and purchase your products thus providing you with business. Horecabid Marketplace is a great source of business for any corporation or company looking to sell their medical products online.We have great fluid and transparent processes for you to see yourself. Becoming a vendor on Horecabid Marketplace is a great decision one can make for their business which in return could cause a steady increase in sales and customers as it acts as a supply chain for SMEs looking to buy Medical products.
Why HorecaBid Marketplace?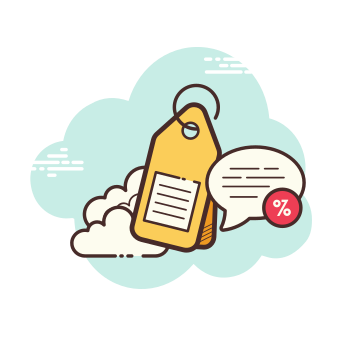 Attractive deals and promotions!
We provide special deals and promotions! Stay tuned for latest rewarding activities available for you!
Certified and Verified Medical Distributors / Vendors!
The products available in the website have been sourced from hundreds of certified medical distributors / vendors for you to be able to buy and sell high quality products with great affordable prices. We understand the importance of trustworthy and quality equipment for our buyers; thus, we complete an extensive background supplier verification process before the seller sells on our platform.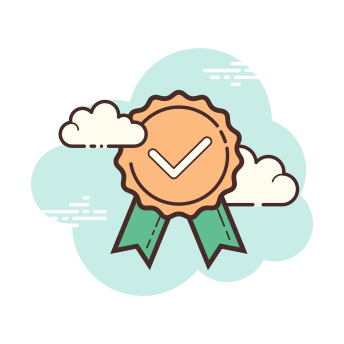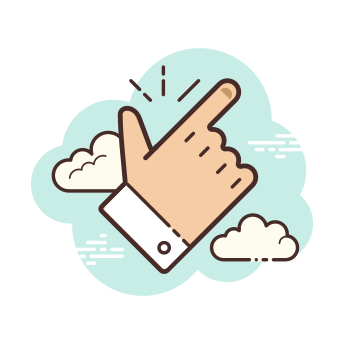 Easy and Seamless platform!
HorecaBid enables the customer to browse the range of products and services, compare and view photos or images of the products, along with information about the product specifications, features and prices.